5/19/2015 Dad sells the house on Hibbard Way to Jimmy & Pat Wilder. He marries Tawanna Hay, May 19, at Adams Memorial Chapel, First Baptist Church in Tallahassee FL. They move to their new home on Dove Road.
5/21/2015 Beth is struck by a vehicle and suffers dislocated shoulder and three fractured ribs.
9/24/2015 Mom passes away on September 24 at her home in Tallahassee.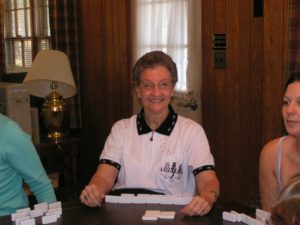 Diane loses her job at Georgia Resource Capital. Decides to retire.